Oxford Spring School in Advanced Research Methods 2024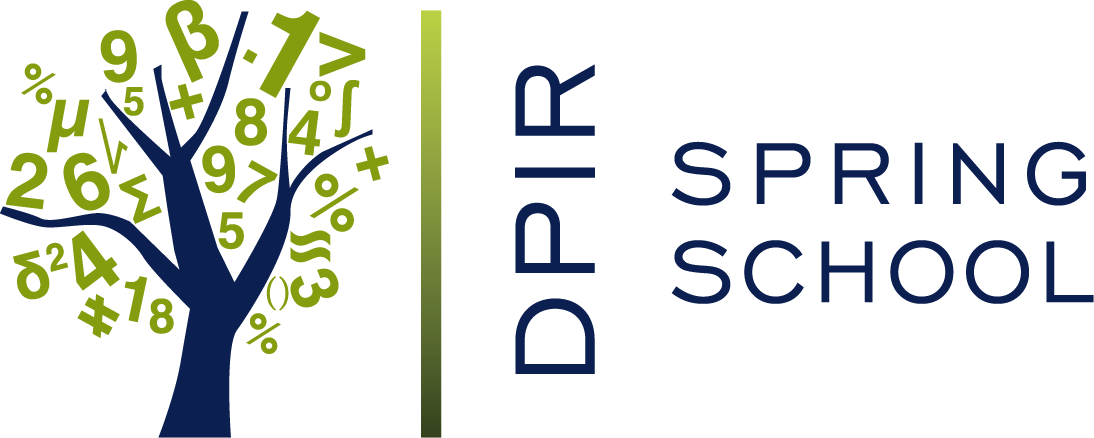 Our Oxford Spring School is available in both in-person and online formats. The week-long course offers graduate students and researchers from universities across the UK and abroad a unique opportunity to learn cutting-edge methods in Social Science.
The Oxford Spring School programme is organised by the Department of Politics and International Relations at the University of Oxford and consists of seven courses in quantitative and qualitative methods. This includes new courses for 2024 on Causal Inference (Survey and Field Experiments) and Qualitative Methods (Process Tracing). Participants who choose to attend one of these courses will also be invited to attend additional research methodology classes along with the full Spring School cohort in the mornings. 
Spring School 2024 will run from Monday 8 to Friday 12 April 2024 and will be available as either in-person or online participation. 
Tea, coffee and cake will be provided throughout the course, as well as a welcome reception and a college reception for in-person participants. Online participants will have their own virtual welcome reception and networking opportunities.  
Submit your application before 12 midnight GMT on Sunday, 7 January 2024, to qualify for our 'Early Bird' Discount. This discount applies to both in-person and online bookings that are completed before the deadline on 7 January, offering a reduction in the course fee. Successful candidates meeting our course criteria will receive an invitation from the Spring School Director.  
Note that for the Oxford Spring School 2024, bursaries will NOT be available except for DPIR DPhil students, who have a separate bursary scheme and application process. If you are a DPIR DPhil student, please email springschool@politics.ox.ac.uk for more information. 
Applications to Oxford Spring School will continue to be accepted after the 'Early Bird' Deadline on a rolling basis, subject to availability, until 12 midnight GMT on Sunday, 10 March 2024, or until all places are reserved. Applications will be reviewed weekly, so please anticipate a brief delay before receiving our response.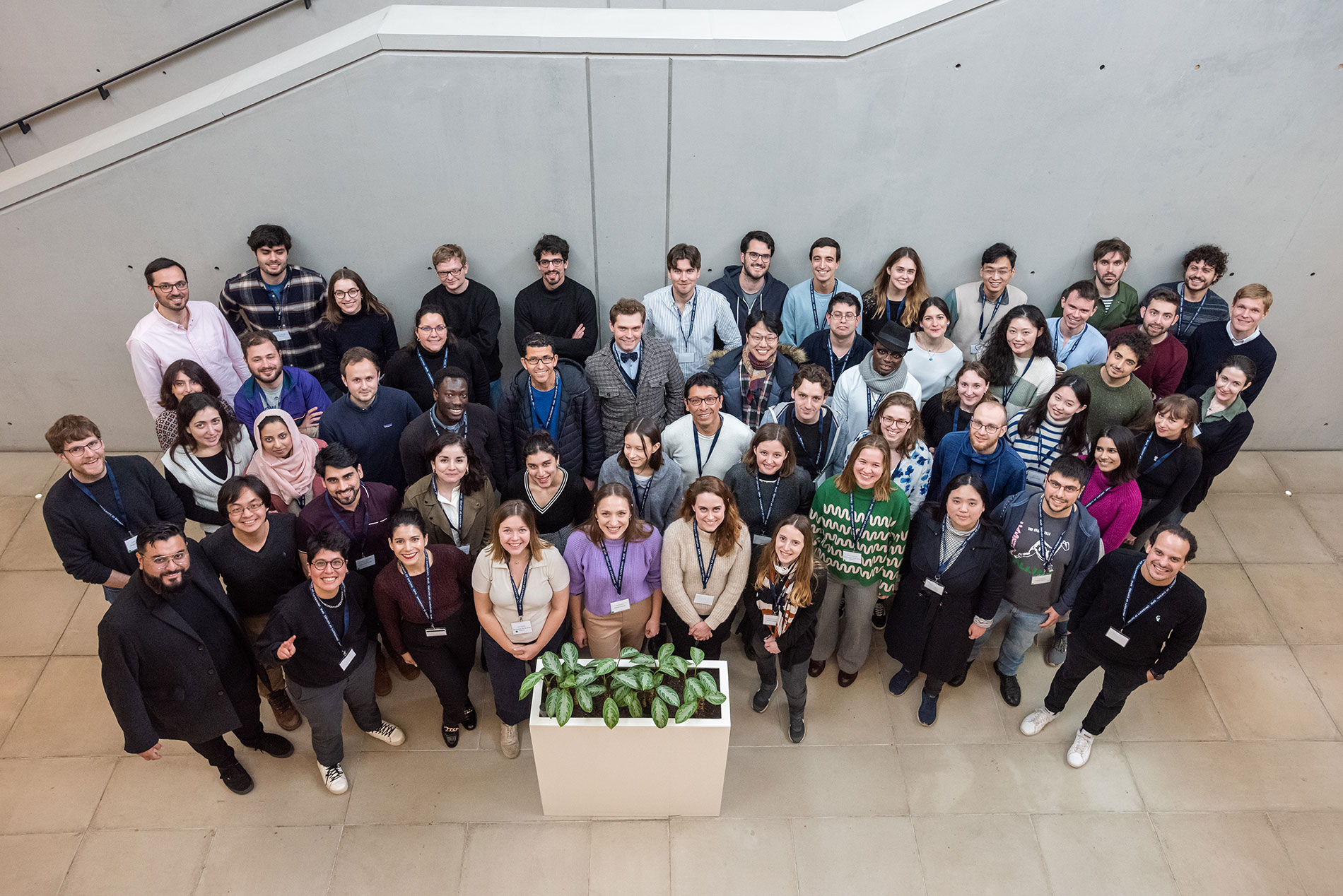 See below testimonials from previous Spring School participants.
"I would like to thank Spyros, the teachers, and the support team for Spring School 2022 and putting the event together. I have enjoyed the week very much and learned much about useful methods of analysing text. The interactions with the teachers and fellow students was excellent!"
"Aside from words of gratitude to the instructor and the admin support team, a special huge thanks to Leonardo for the great refresher course and alerting us to the pitfalls of R and tidyverse. Great course! Thank you!"
Doctoral candidate, King's College London
"The Oxford Spring School in Advanced Research Methods, which I attended in 2018, has been an excellent opportunity to build on my existing training in comparative case studies and to develop a broader and more sophisticated skillset. Especially with regards to process-tracing, and thanks to the inputs collected during the School's lectures and informal sessions, I have been able to develop a better articulated and more precise theoretical framework for my doctoral project, as well as to refine its methodology. Importantly, the School's faculty - which directly draws from the Department of Politics and International Relations, University of Oxford - is a real plus as it gathers scholars consistently published across the top academic journals, giving attendants a unique glimpse into the rigorous methodological processes required to generate first-rate research. Last but not least, the School has allowed me to explore new ideas and approaches, which I plan to develop and employ in future projects, and to meet other PhD students and ECRs from different research institutions across the world. I would definitely recommend to attend the Oxford Spring School in Advanced Research Methods to anybody considering it."