Brian Yue Shun Wong
BA MPhil
Research Topic:
Authoritarianism; Citizen Responsibilities; Historical Injustice; Political Obligations under Non-Ideal Conditions; Violence and Civil Disobedience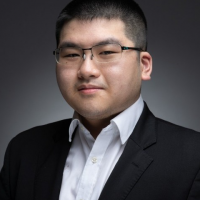 Publications
Wong, Brian. 2019. "On Relational Injustice: Could Colonialism Have Been Wrong Even If It Had Introduced More Benefits Than Harms?" Journal of Practical Ethics 7 (Suppl.): 1–12.
Wong, Brian & Chan, Joseph (2022). How Should Liberal Democratic Governments Treat Conscientious Disobedience as a Response to State Injustice?: A Proposal. Royal Institute of Philosophy Supplement 91:141-167.