Alumni networks and benefits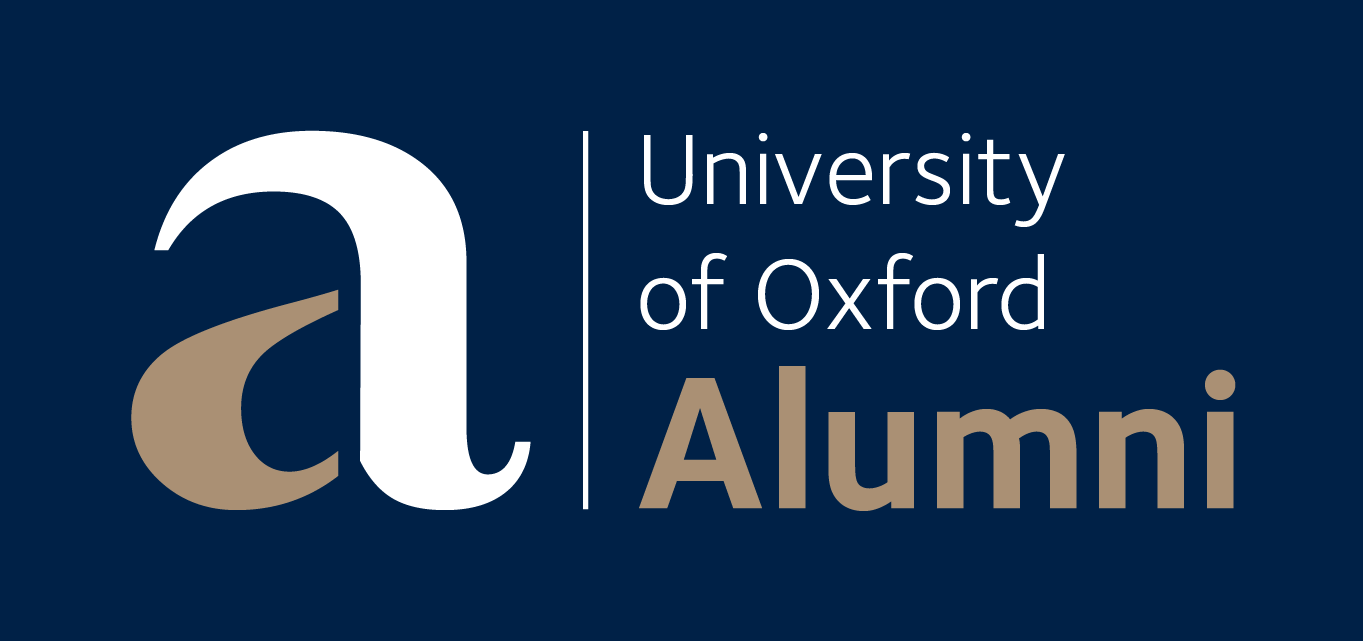 Alumni of the University of Oxford are entitled to many resources and benefits including:
continuing professional development opportunities
You can also use your My Oxford Online account to:
Alumni are also welcome to join a wide-range of alumni events, hosted by the Department and the University.
DPIR has set up course-specific alumni networks* which give alumni the opportunity to stay connected to each other and to faculty and current students in the department. Please contact us if you would prefer to join a DPIR network without using social networking sites.
* Disclaimer: Unless expressly stated otherwise, opinions given on the above social network websites are those of the individuals making them, and not those of the Department of Politics and International Relations or the University of Oxford, and neither the Department nor the University is responsible for such opinions or any claims resulting from them. The Department of Politics and International Relations, and the University of Oxford, are not responsible for, nor endorse, the content of any websites or resources which may be linked to from the above social network websites.
Careers related networks
CareerConnect - includes sections on Alumni job seekers and Alumni mentors. Sign up at CareerConnect to Oxford Careers Network, a database of former Oxford University undergraduates and postgraduates, who have volunteered to share their experiences of employment, further study and gap year activities.
Oxford10 - if you left Oxford in the last 10 years and would like to be more involved with the University, this is the programme for you!