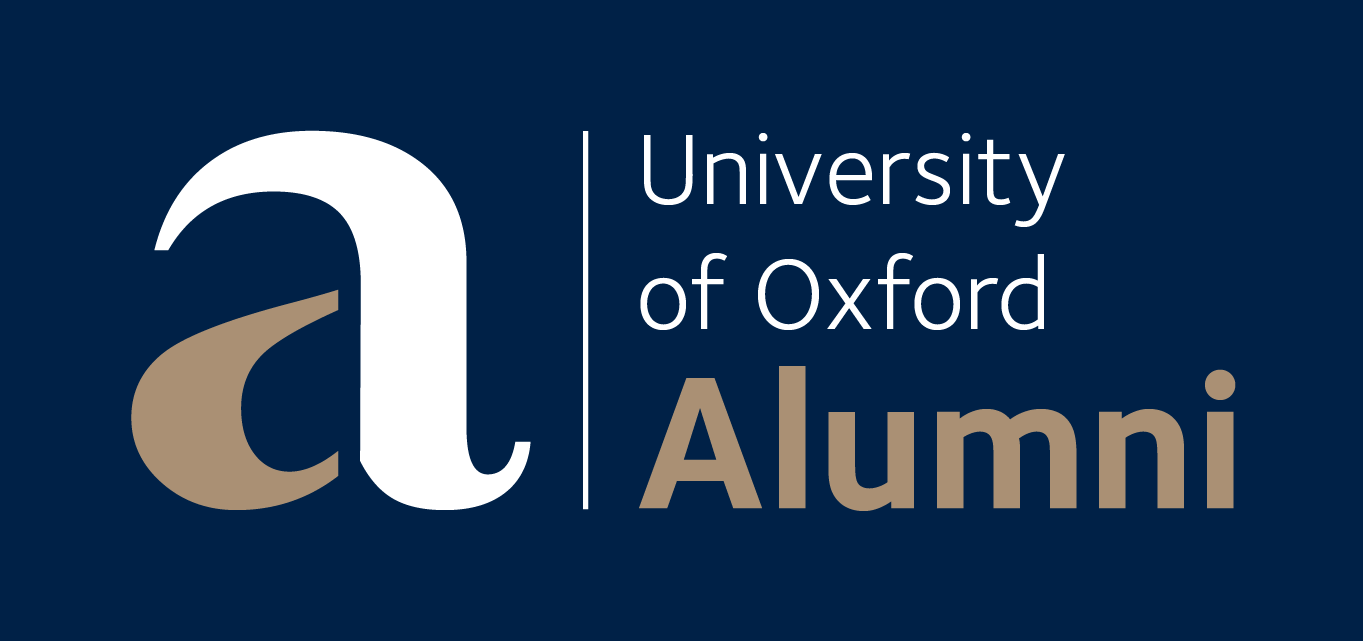 In 2021 DPIR launched its email Inspires newsletter for alumni, featuring politics and international relations research highlights, interviews, and alumni news and events.
Between 2011 and 2020 the Department printed an annual alumni magazine, Inspires, which was circulated to alumni worldwide. You can browse our back-copies below.
We welcome your feedback on previous editions as well as contributions by alumni for future editions of our digital newsletter. Please get in touch with us at alumni@politics.ox.ac.uk.