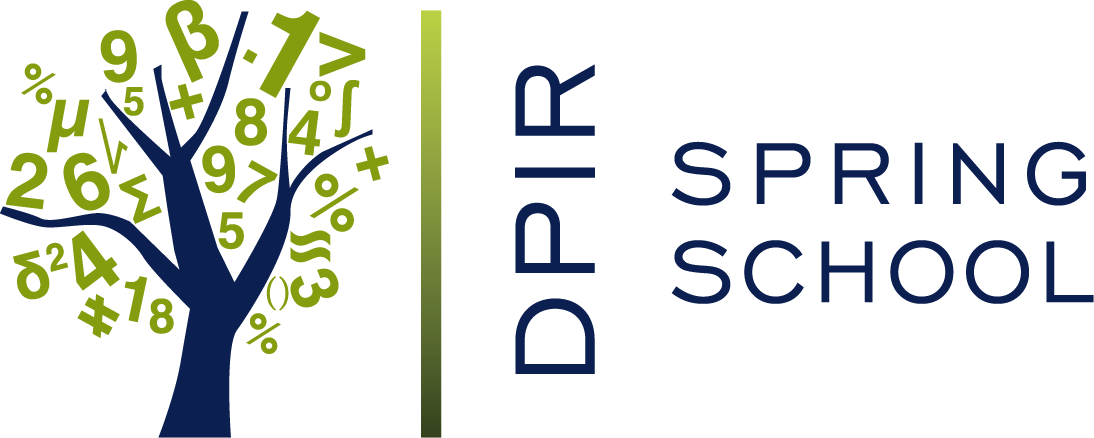 Spring School 2023 consists of five course options. Please note, you can only attend one of the five core course options, as they will run alongside each other from 2pm-5pm BST, Monday 27 to Friday 31 March 2023.
We regret to inform you that the Formal Theory and Models course will no longer go ahead and we apologise for any inconvenience caused. If you are interested in being notified of future Formal Theory and Models courses, please sign up to our mailing list.
Participants who choose to attend one of these courses will also be invited to attend additional research methodology classes along with the full Spring School cohort in the mornings. 
Please note all courses will be taught both in-person and virtually and all times are BST.
Students accepted to the Oxford Spring School's core courses, will be also attending additional courses in methodology that will run in the morning.
Our expert instructors will be offering pre-fresher courses on mathematics for social scientists, a crash course in R/RStudio (for those with no experience using the software), introductory courses in Python (from downloading the software through to running basic analyses), seminars on the empirical implications of theoretical models, and students of Qualitative methods will be given personalised feedback on their research projects.